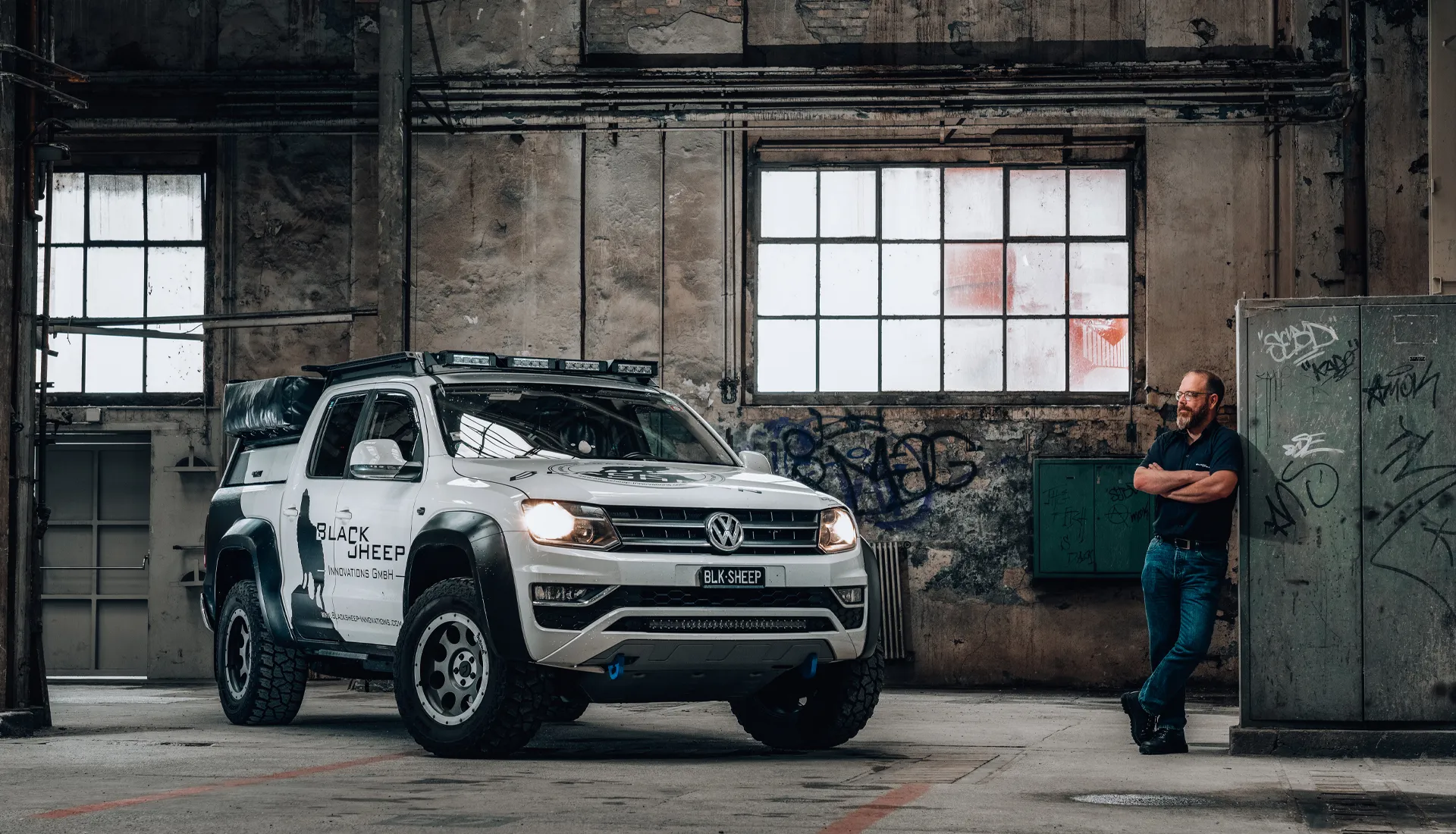 OFFROAD & PICKUP TOOLS
AUS DER SCHWEIZ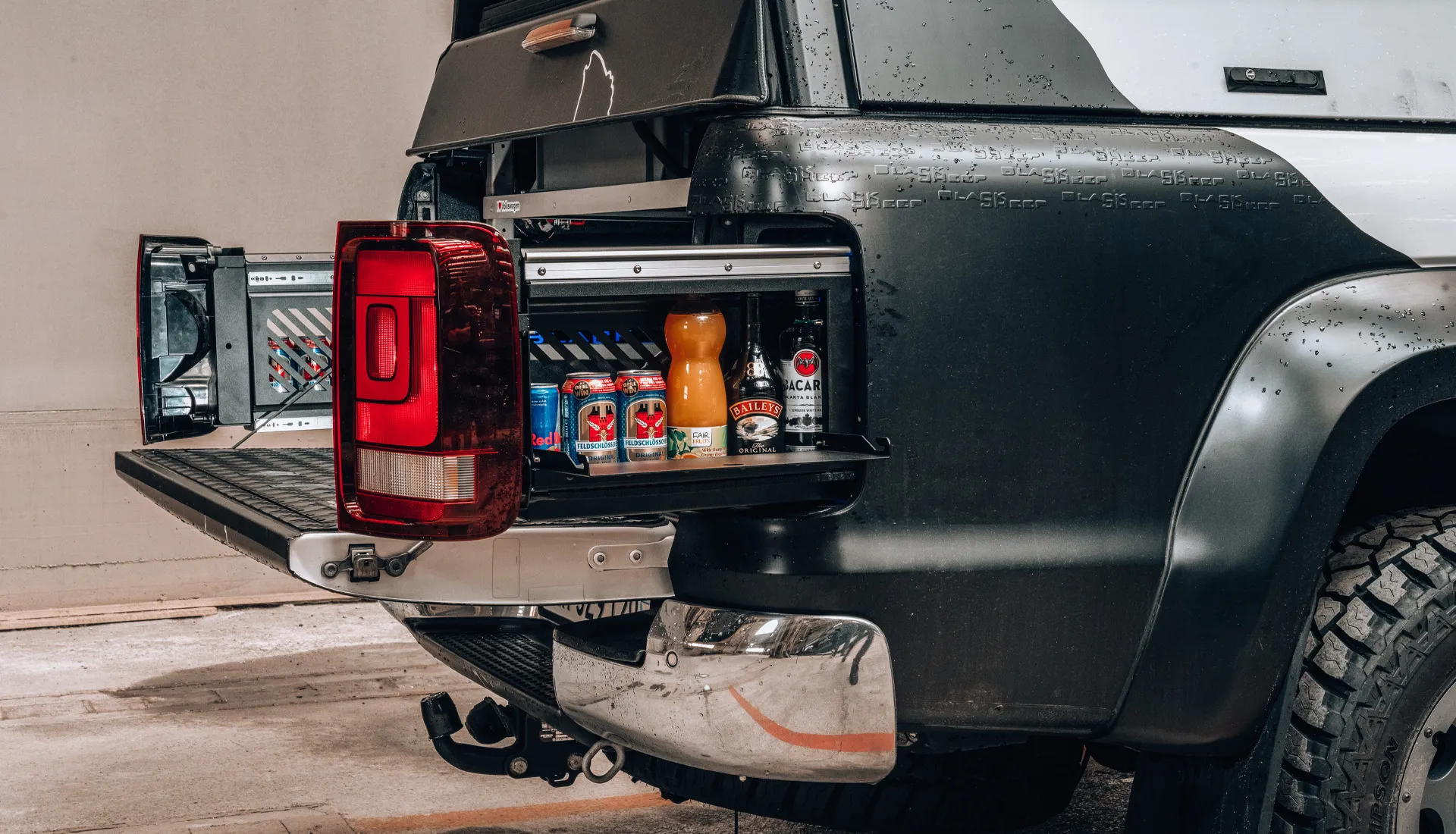 BLACK SHEEP
QUALITÄT & KREATIVITÄT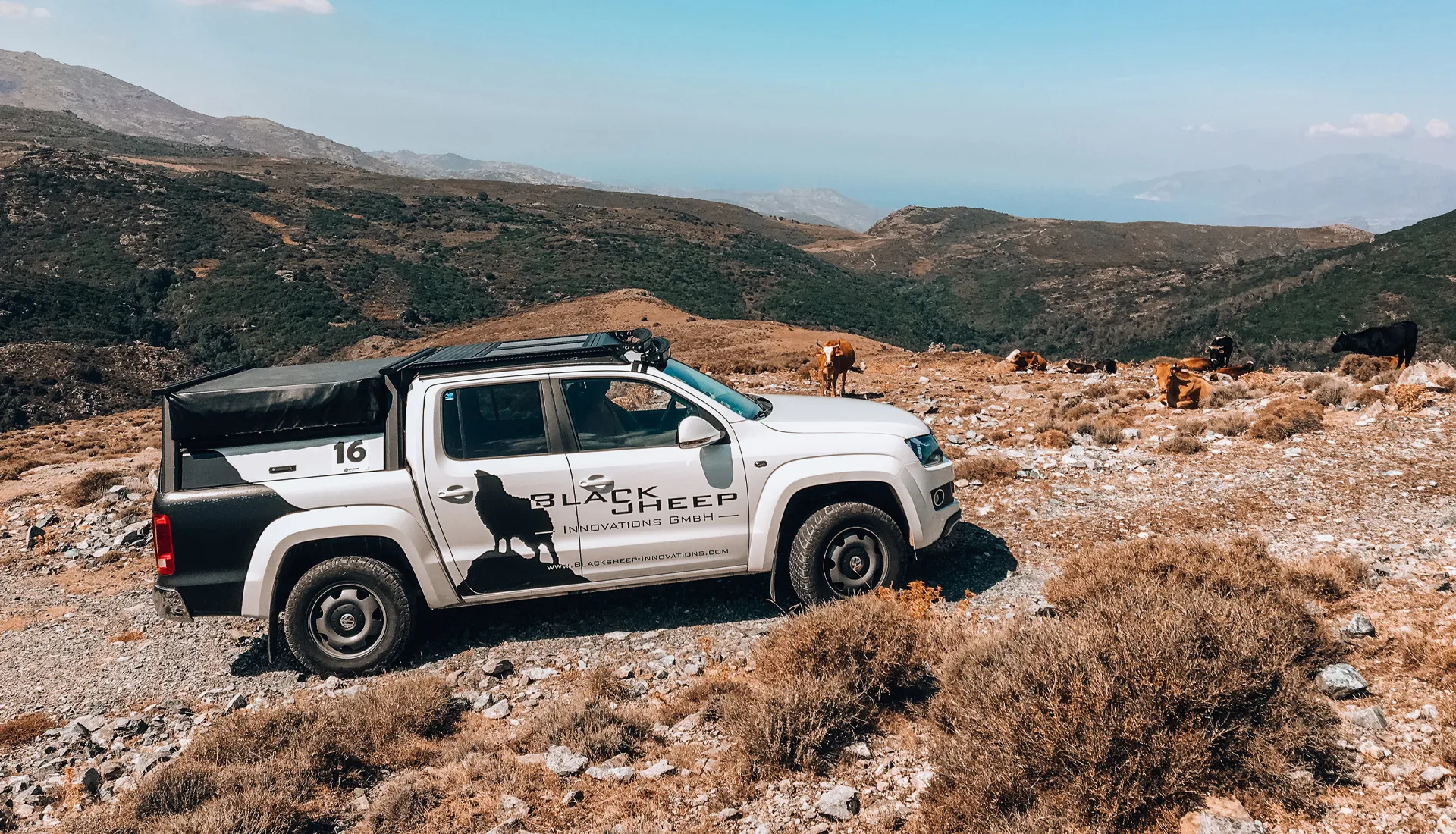 SONDERANFERTIGUNGEN
AUF ANFRAGE MÖGLICH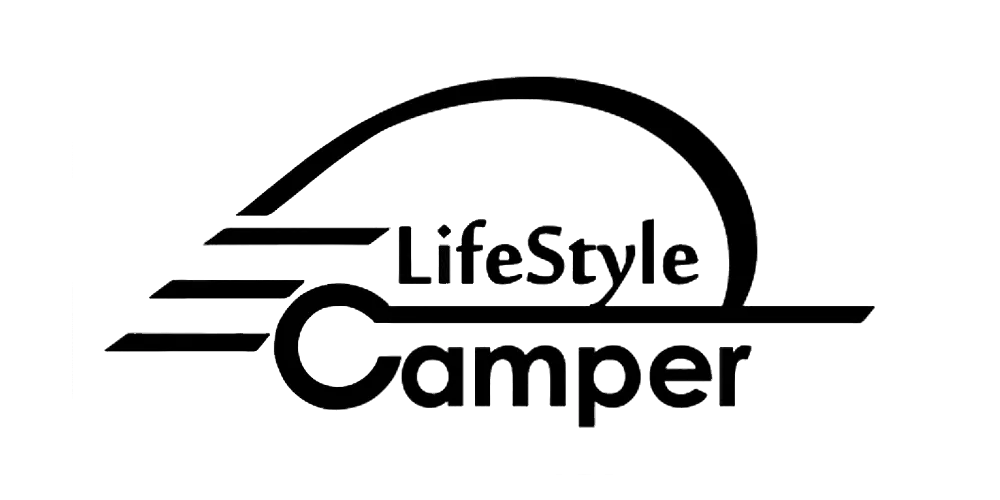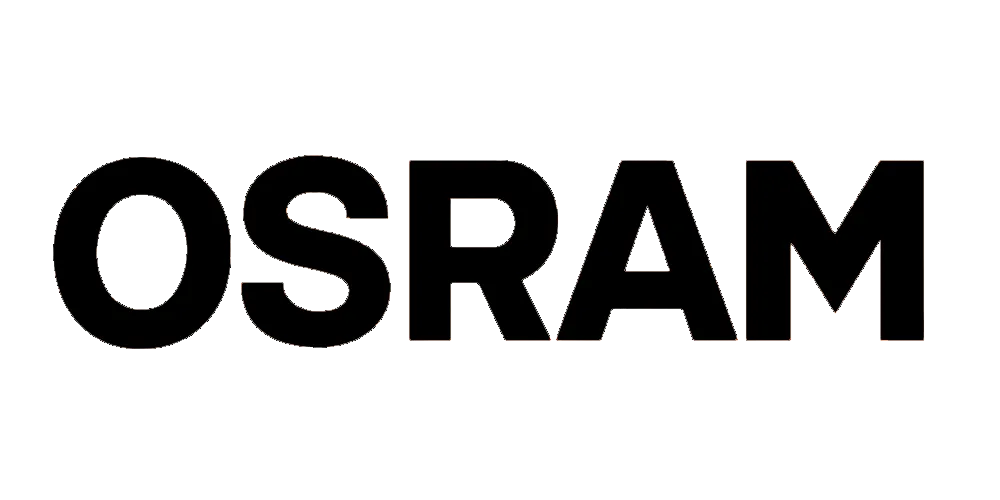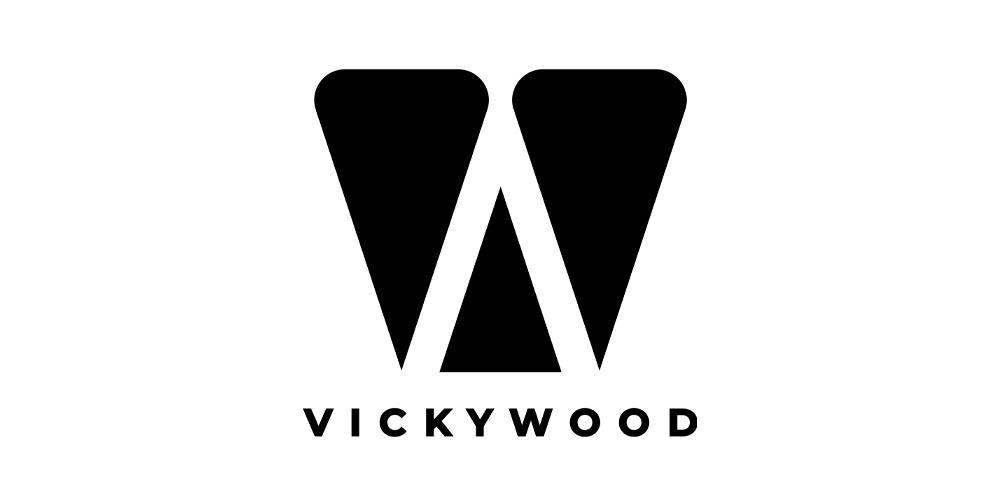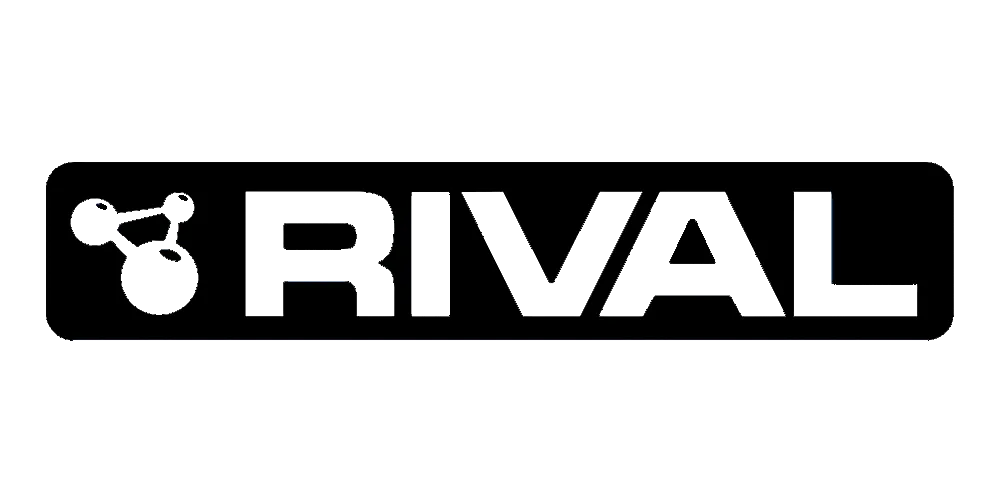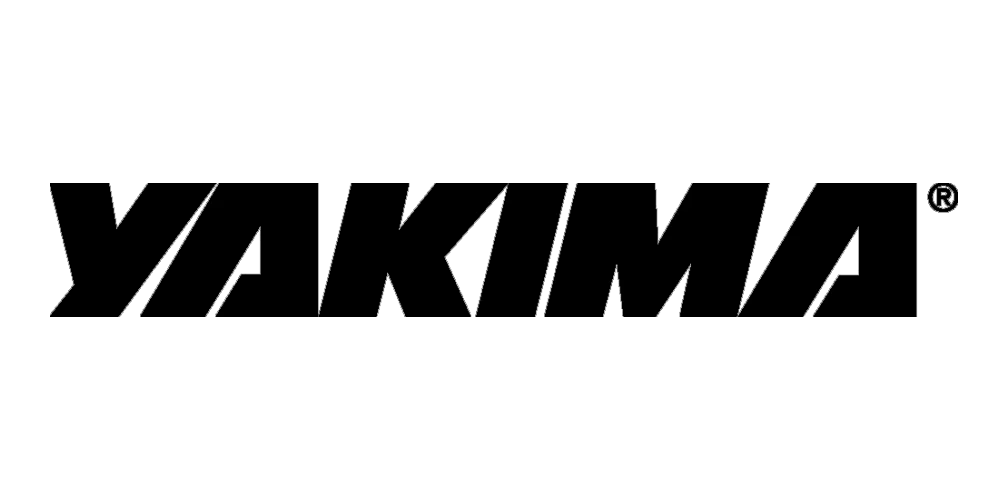 ROOF RACKS
Fully closed & walkable roof platforms individually for your vehicle - made in Switzerland!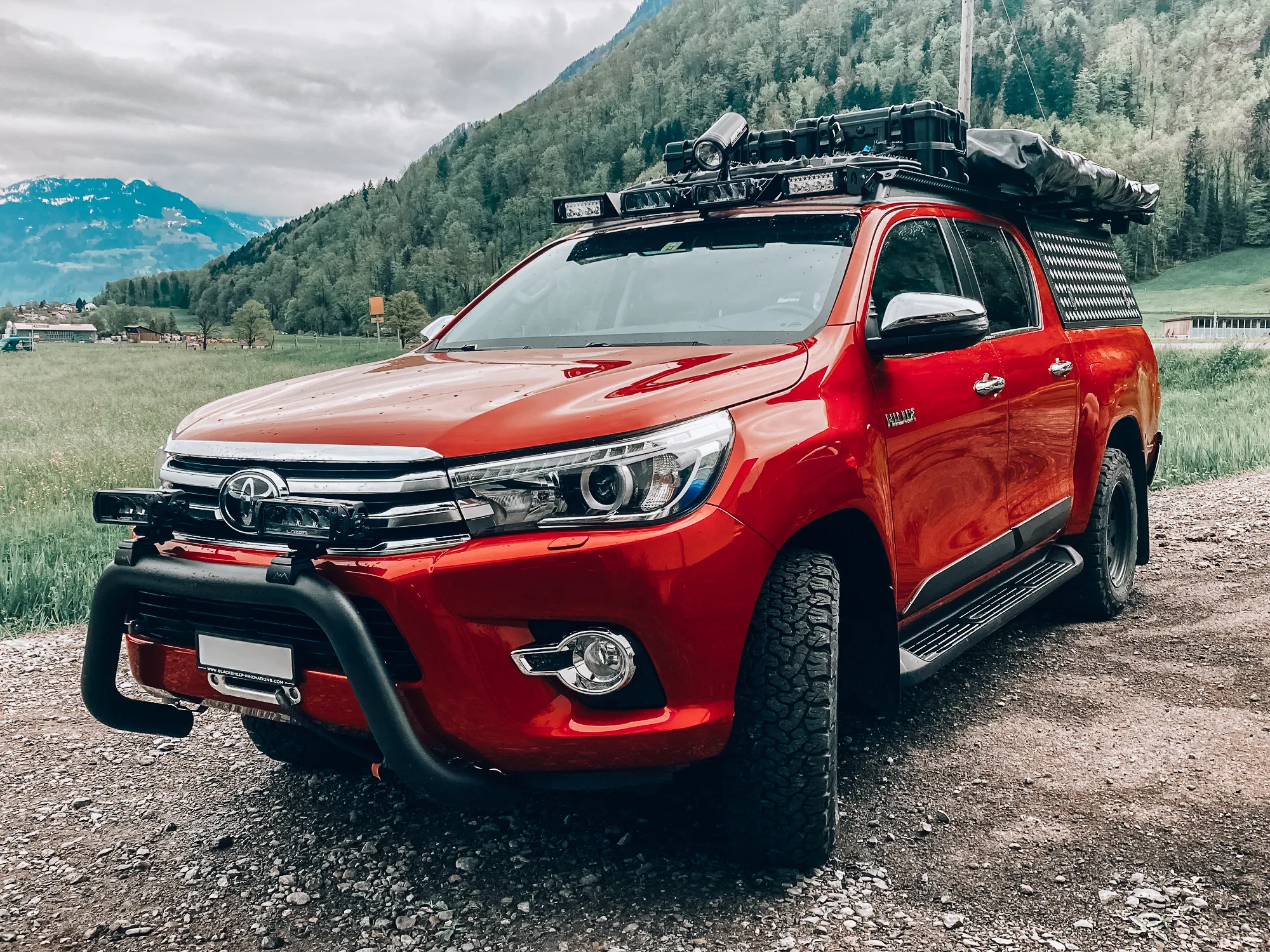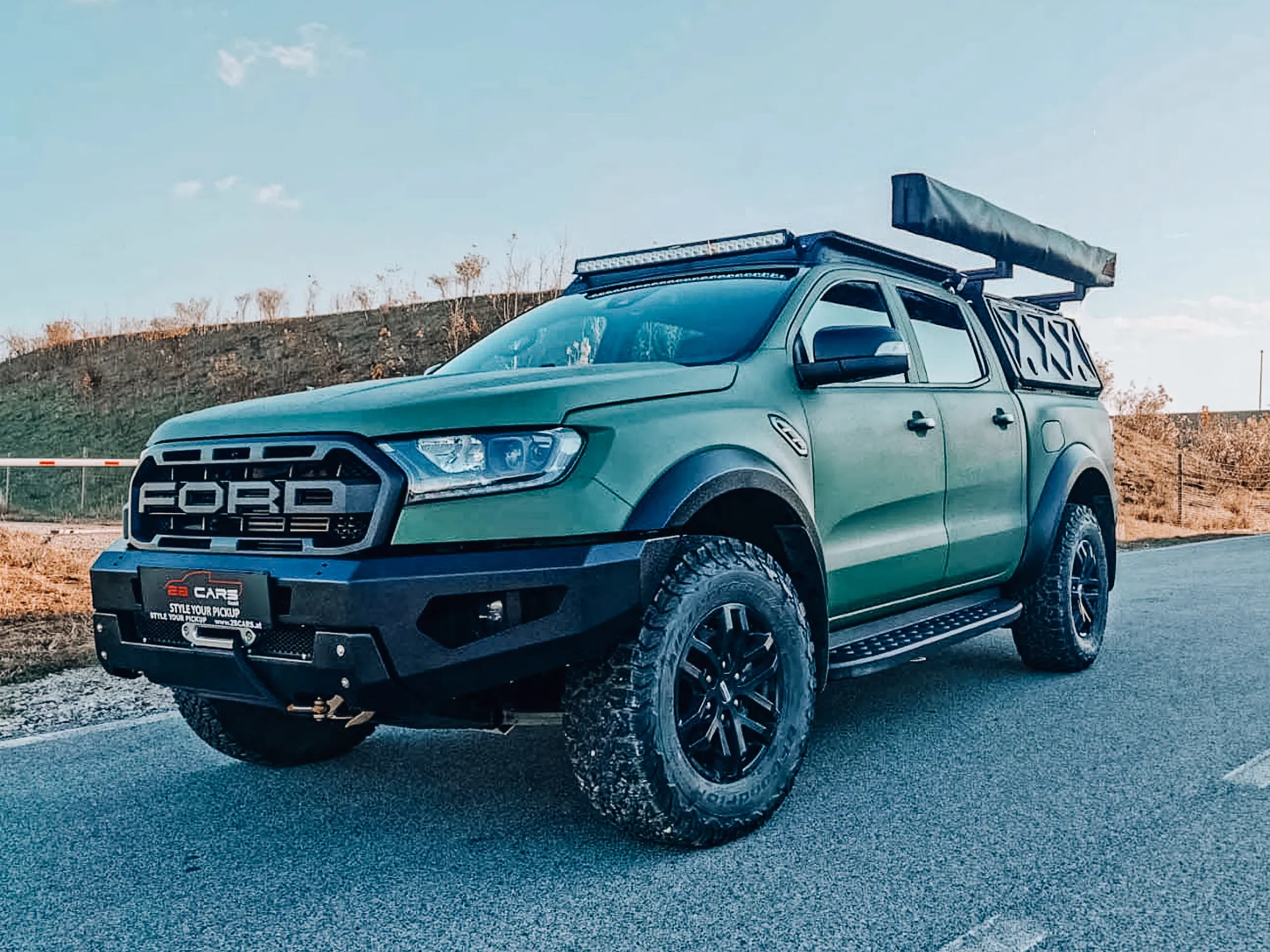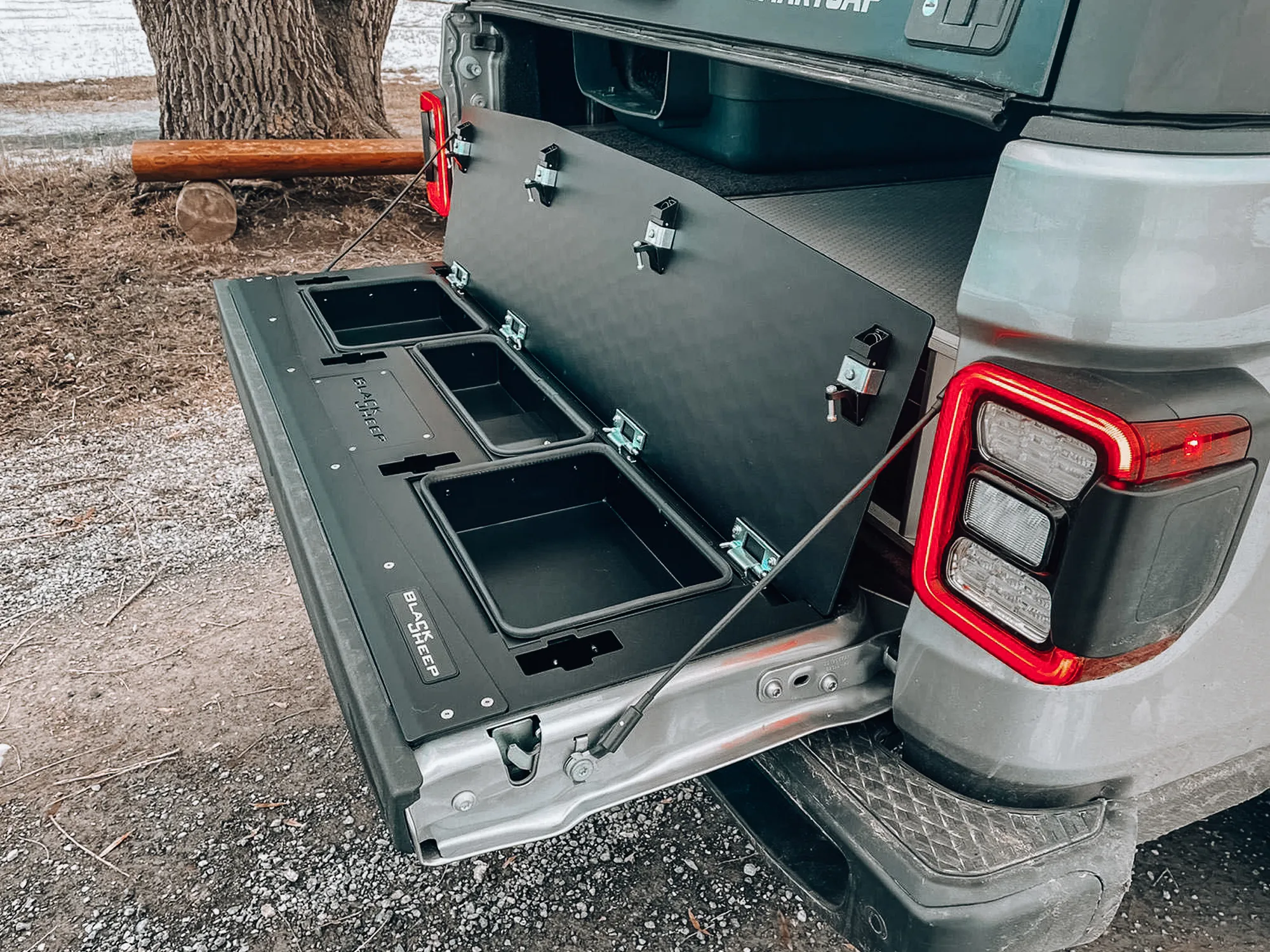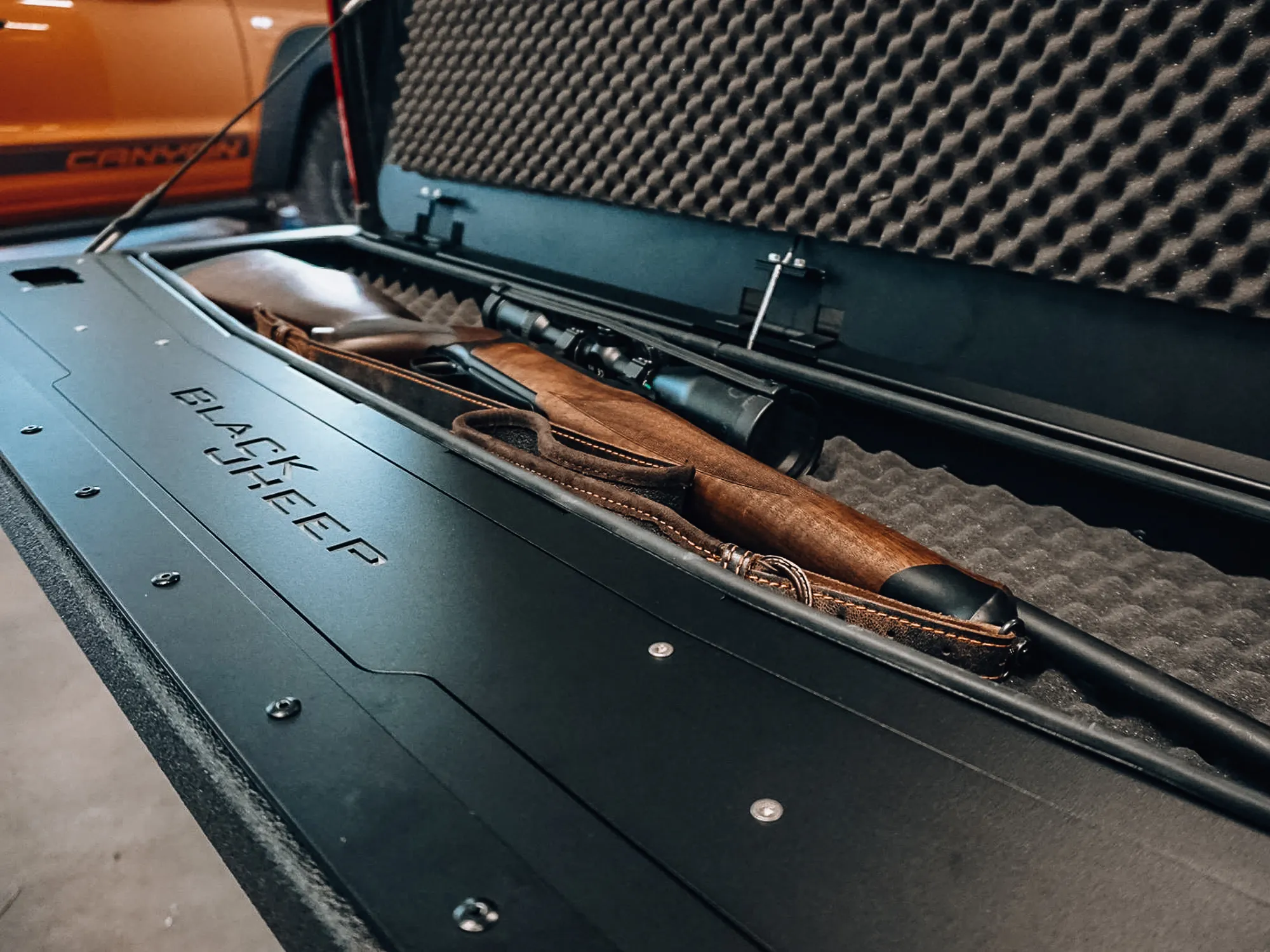 TAILGATE
Provide more storage space to store luggage or other utensils - made in Switzerland!
PICKUP-ADVENTURE-TOOLS MADE IN SWITZERLAND!
With us you will find real innovations at a quality level that is difficult to find on the market. It is not for nothing that the products proudly bear the "Made in Switzerland"!

As a Swiss general importer for the brands Rival4x4, Osram Off-Road Lights, Lifestylecamper, Tigerexped, Vickywood and many more we can also supplement our range with strong brands.

In addition to our own products, we are happy to offer you other products from leading manufacturers. What you can't find in our shop, please send us an email.
Trough many years of our experience in developing special solutions for pickups and off-road vehicles, we bring real innovations to the market. In the constant search for the best options, we only use high-quality materials. Our Combination of the maximum in design and functionality is the reason for our unique products in this segment.

Our services include everything from planning, development and design to the construction of prototypes and also ready-to-use products in the area of off-road and touring vehicles.

Visit our Onlineshop or contact us für questions – you´re welcome!