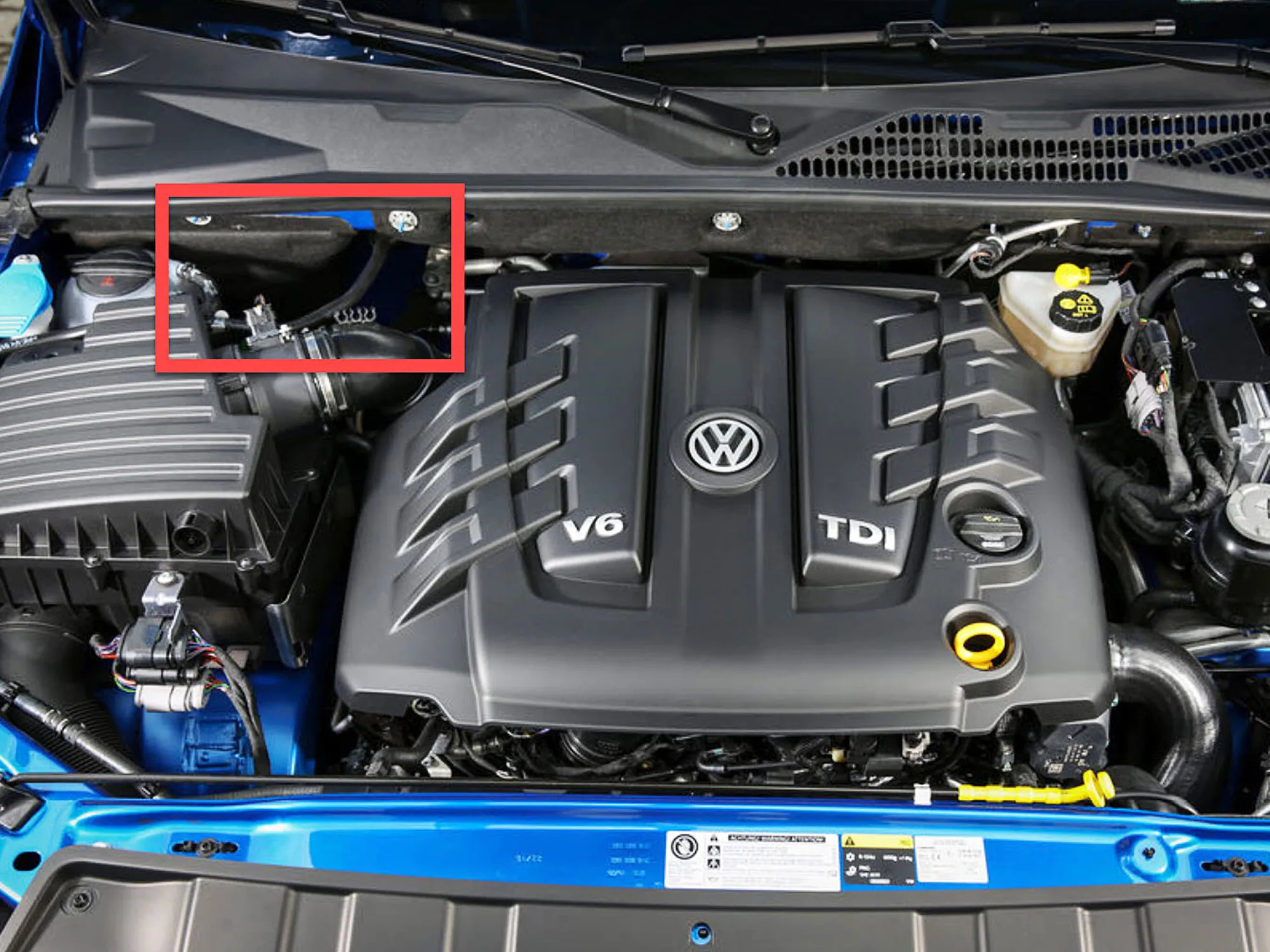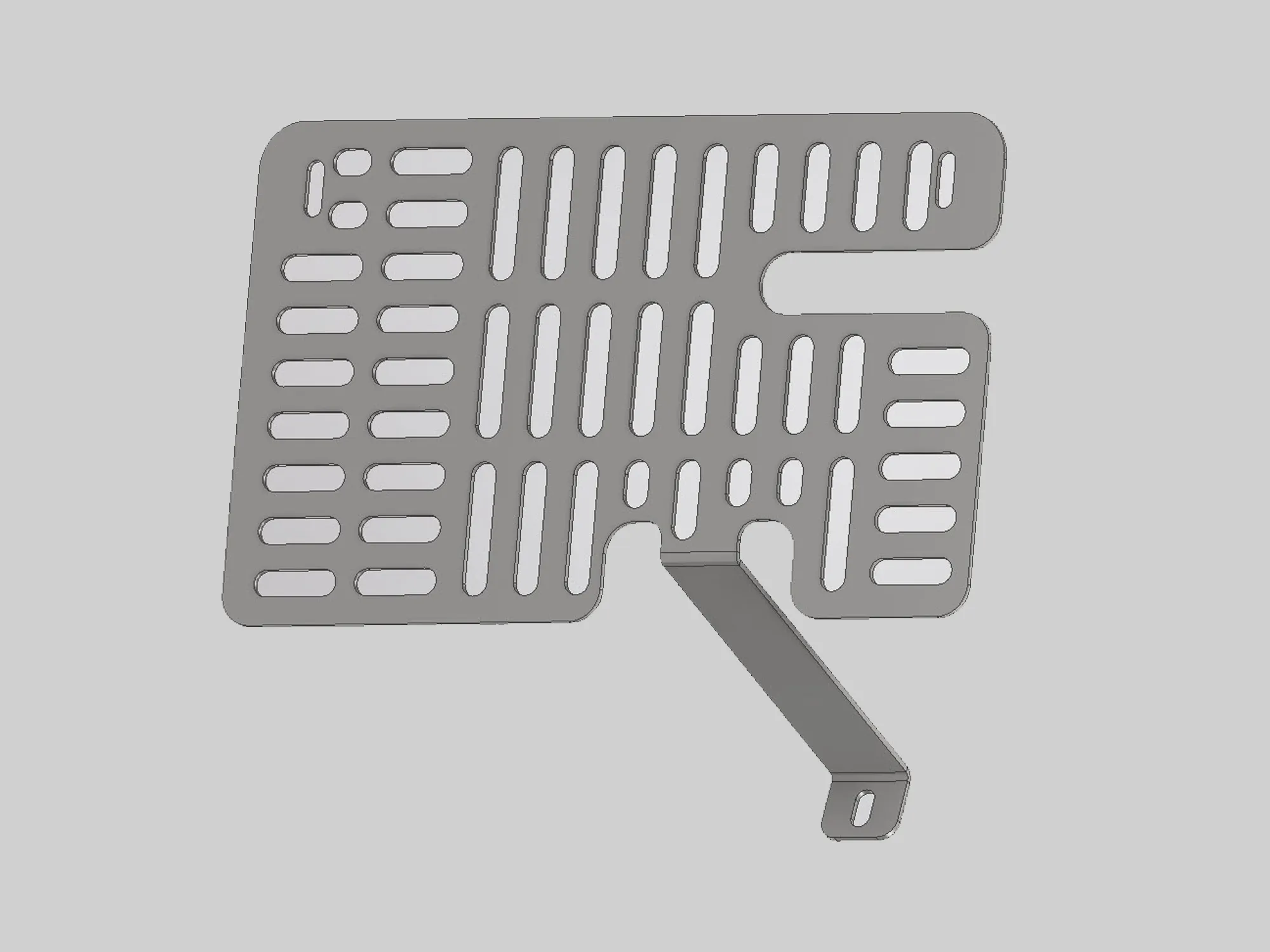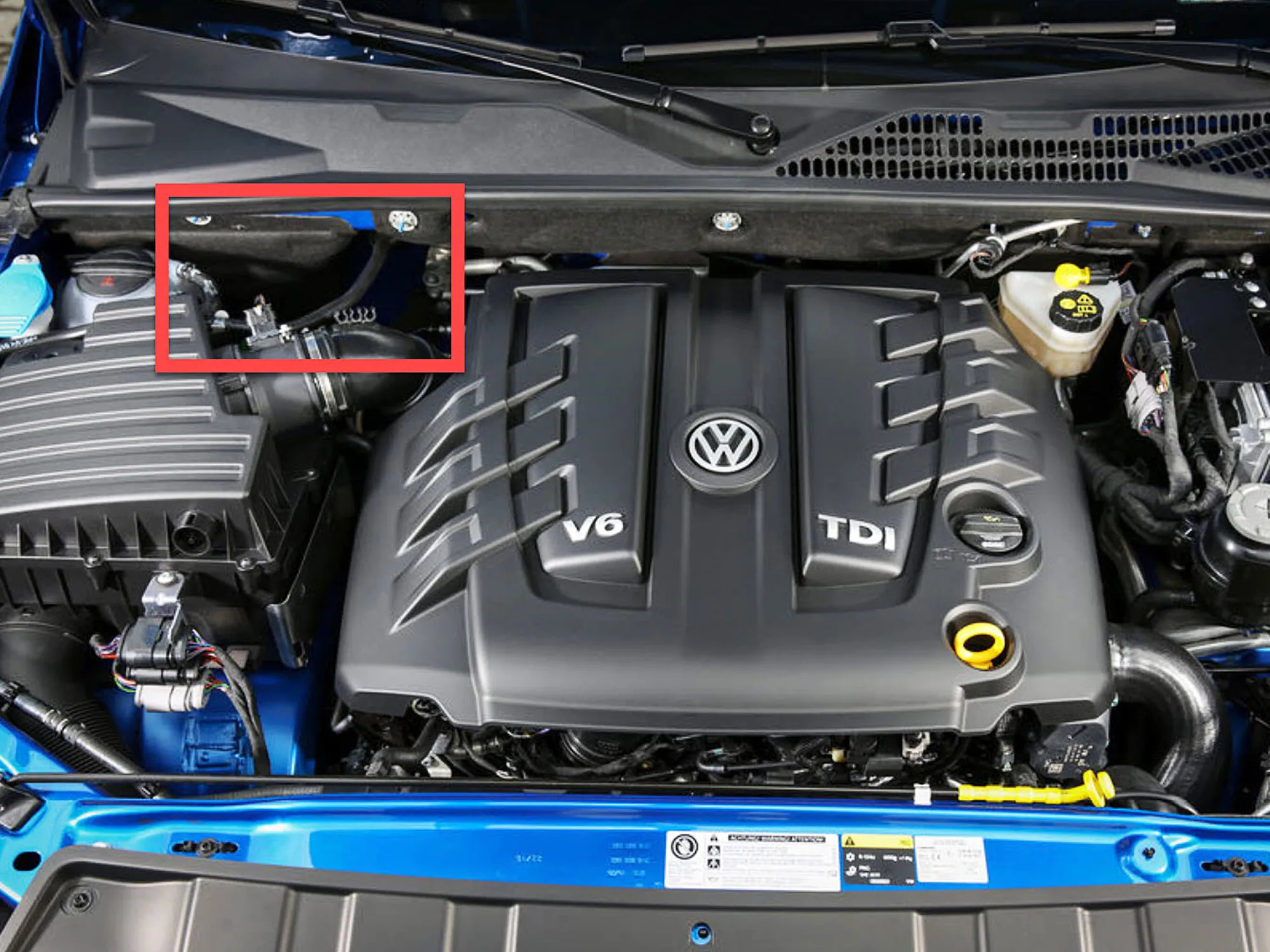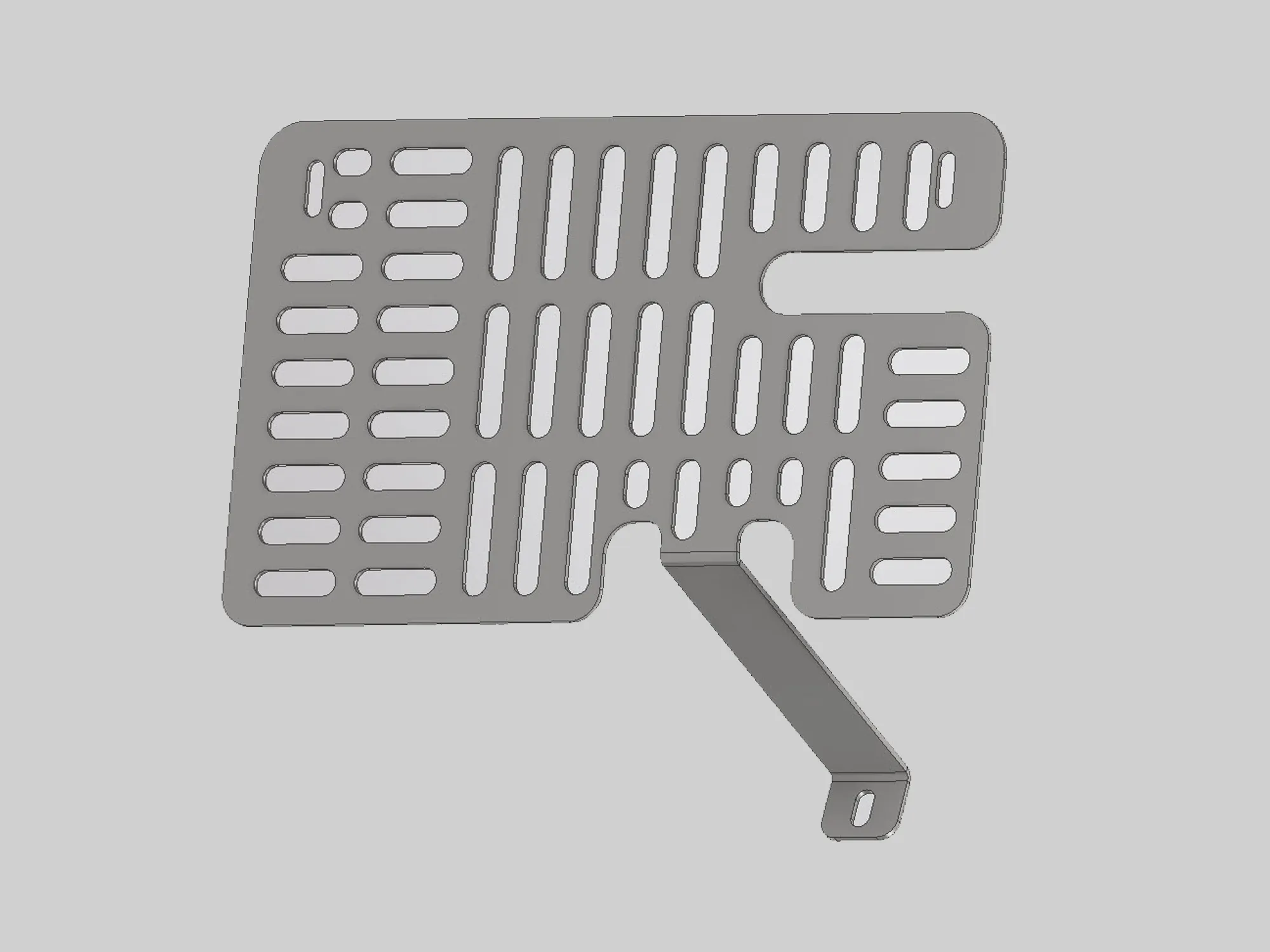 Available, delivery time: 5-10 days (abroad may vary)
This mounting bracket serves as a supplement or alternative to the mounting bracket #1. Here, too, the assembly takes place at the original points in the engine compartment. In this version, the free space on the side of the air filter is used. On an area of 16x26 cm there is enough space to accommodate additional relays and fuses.
The bracket fits all LHD (left-hand drive) Amarok models.
Standard versions:
Stainless steel 2mm
black powder coated