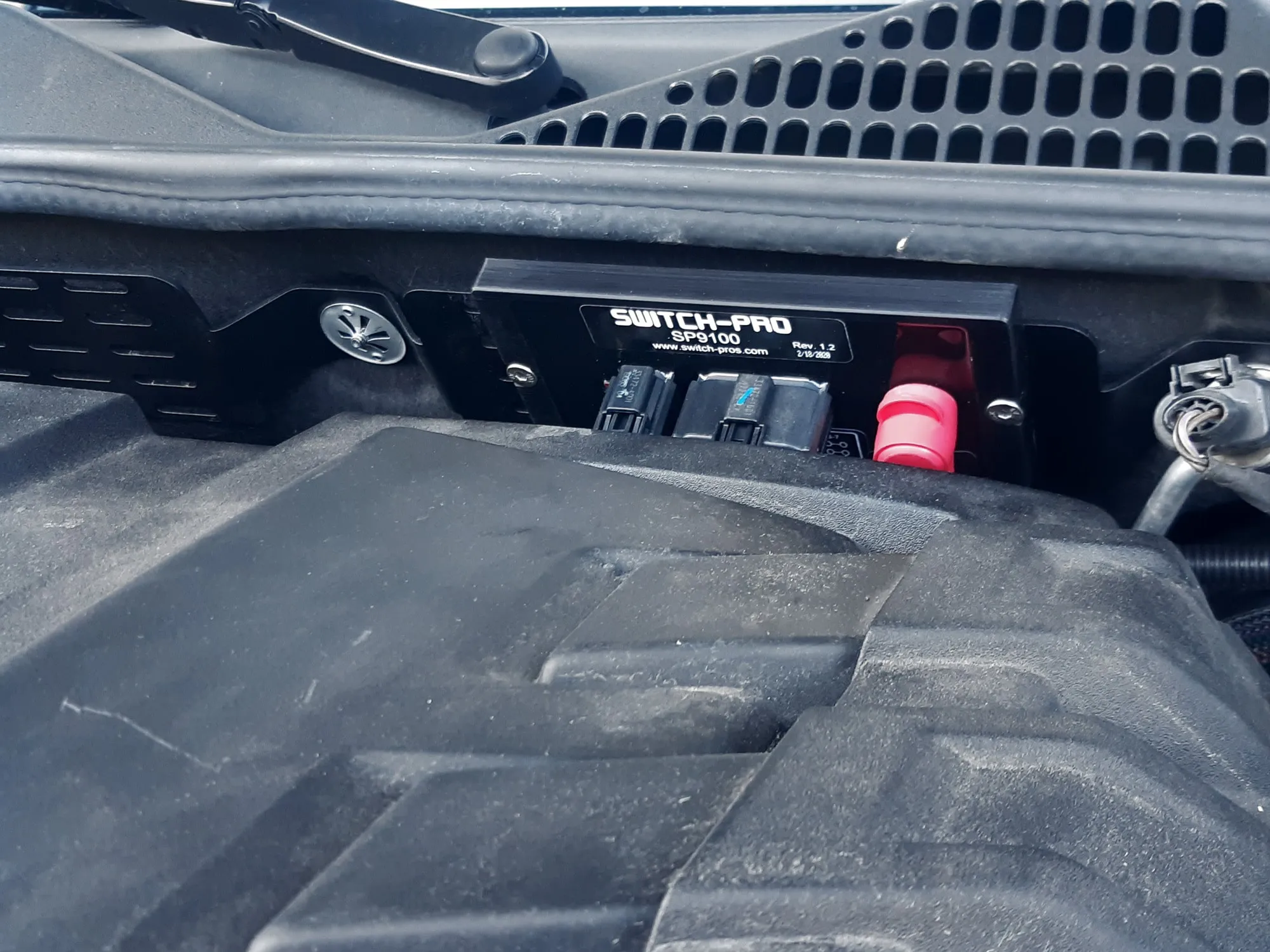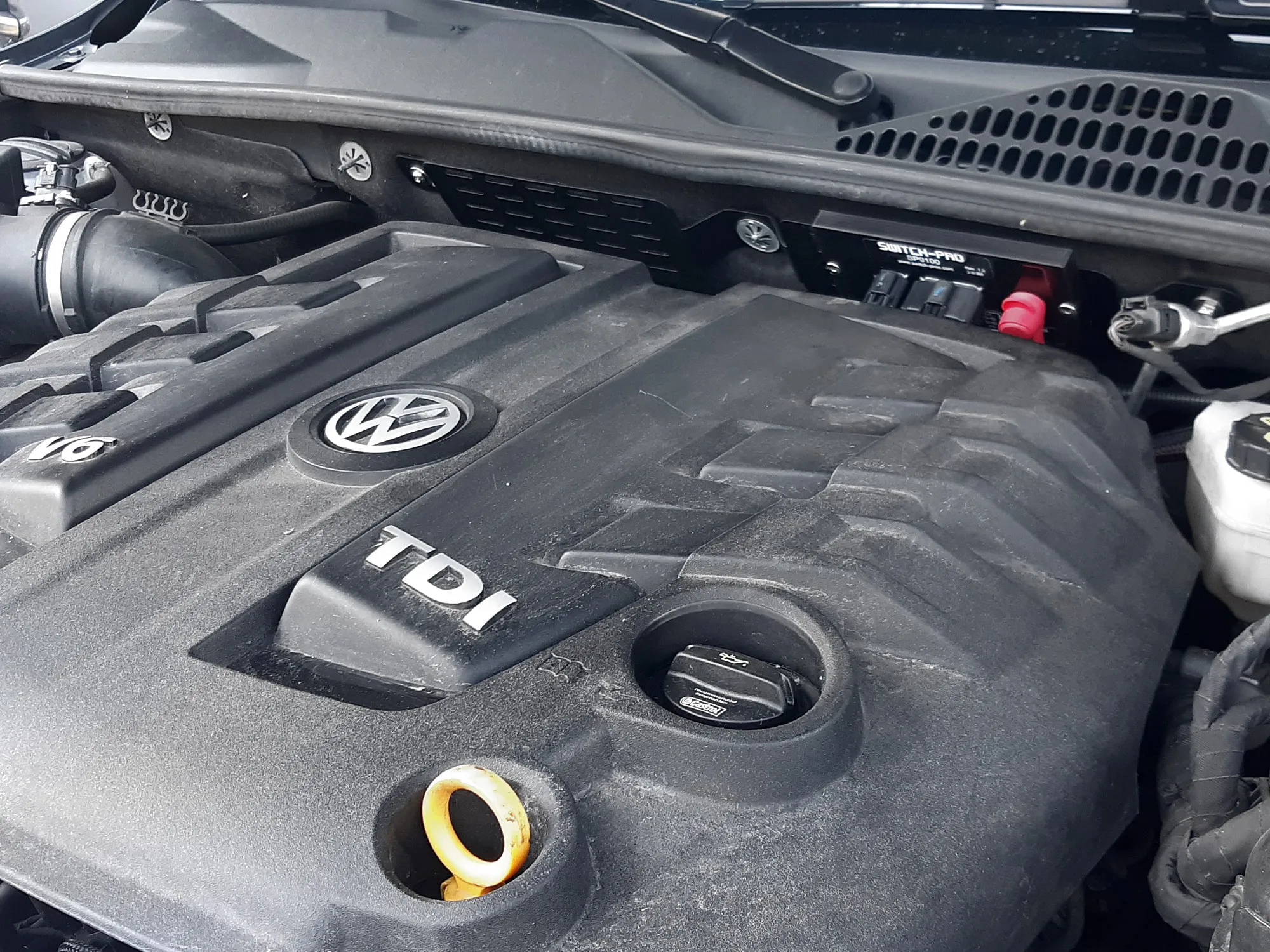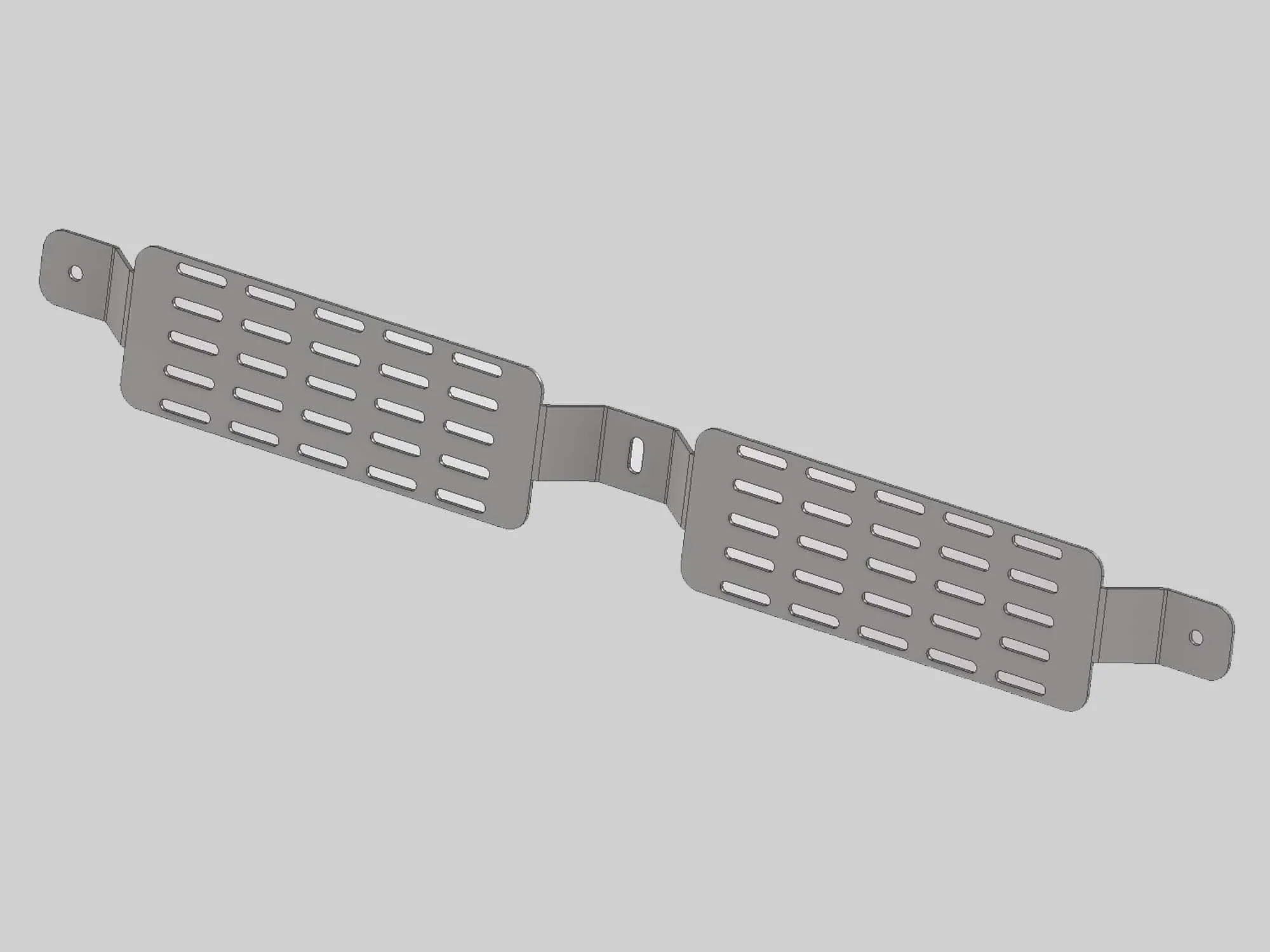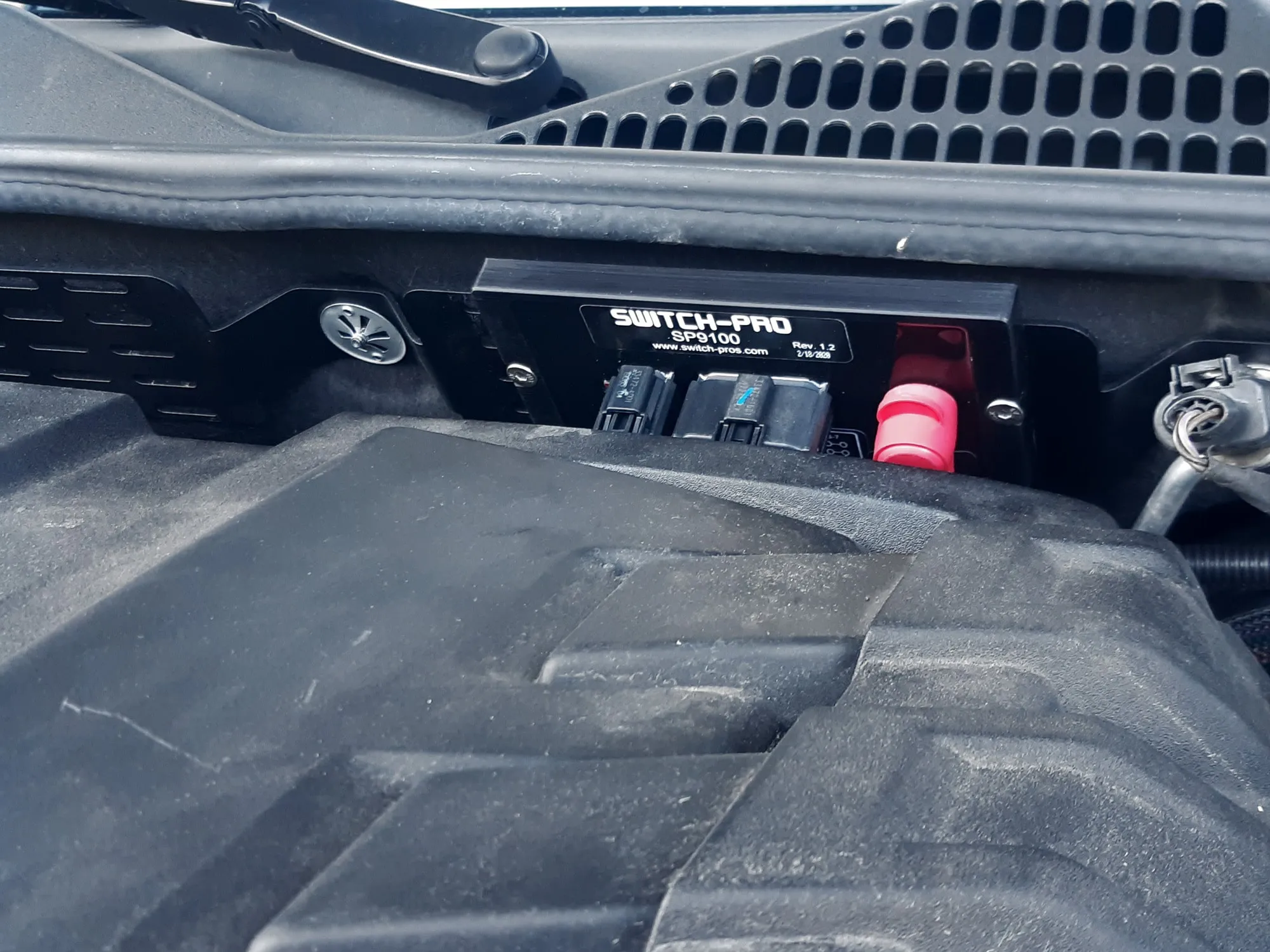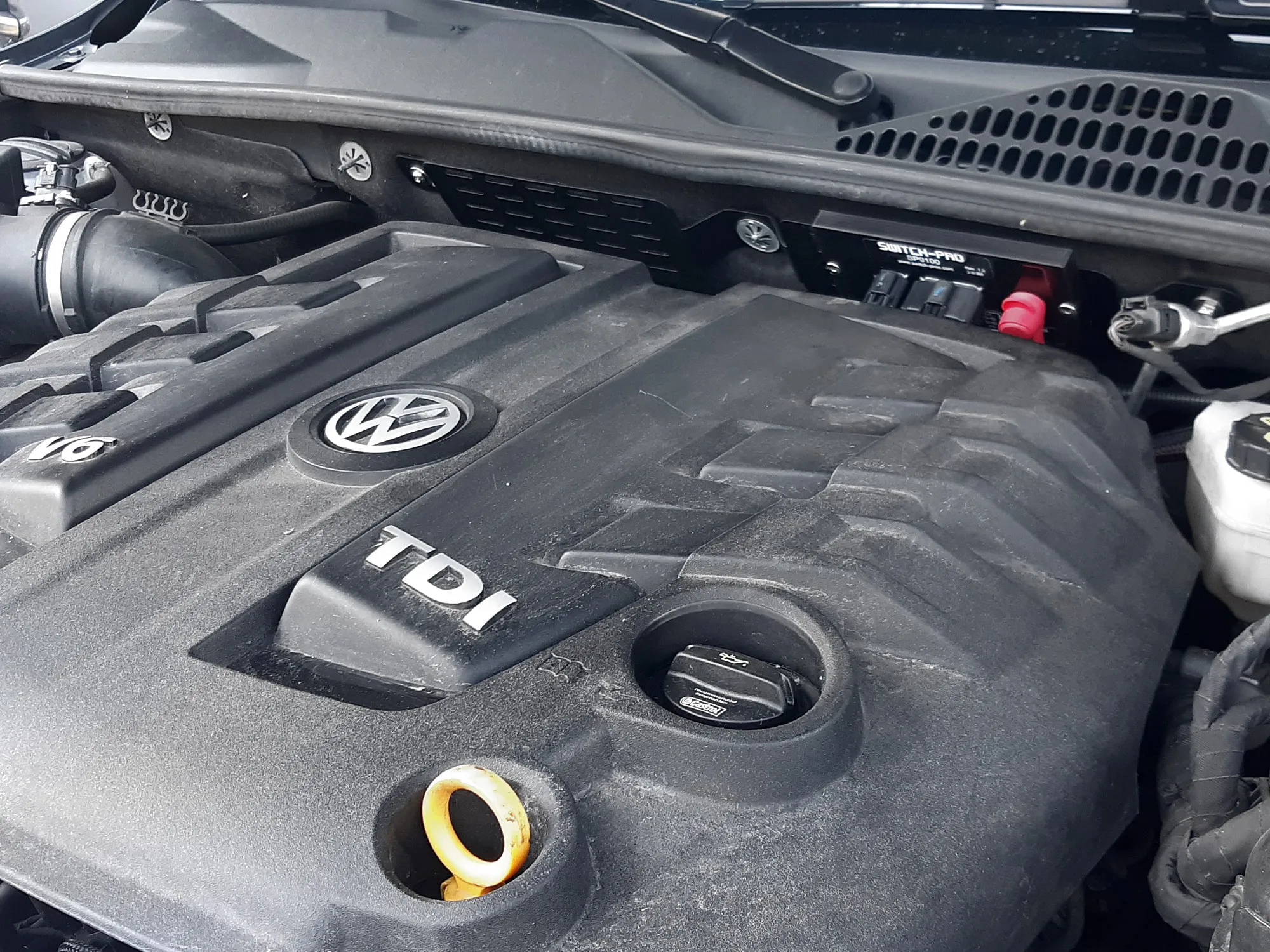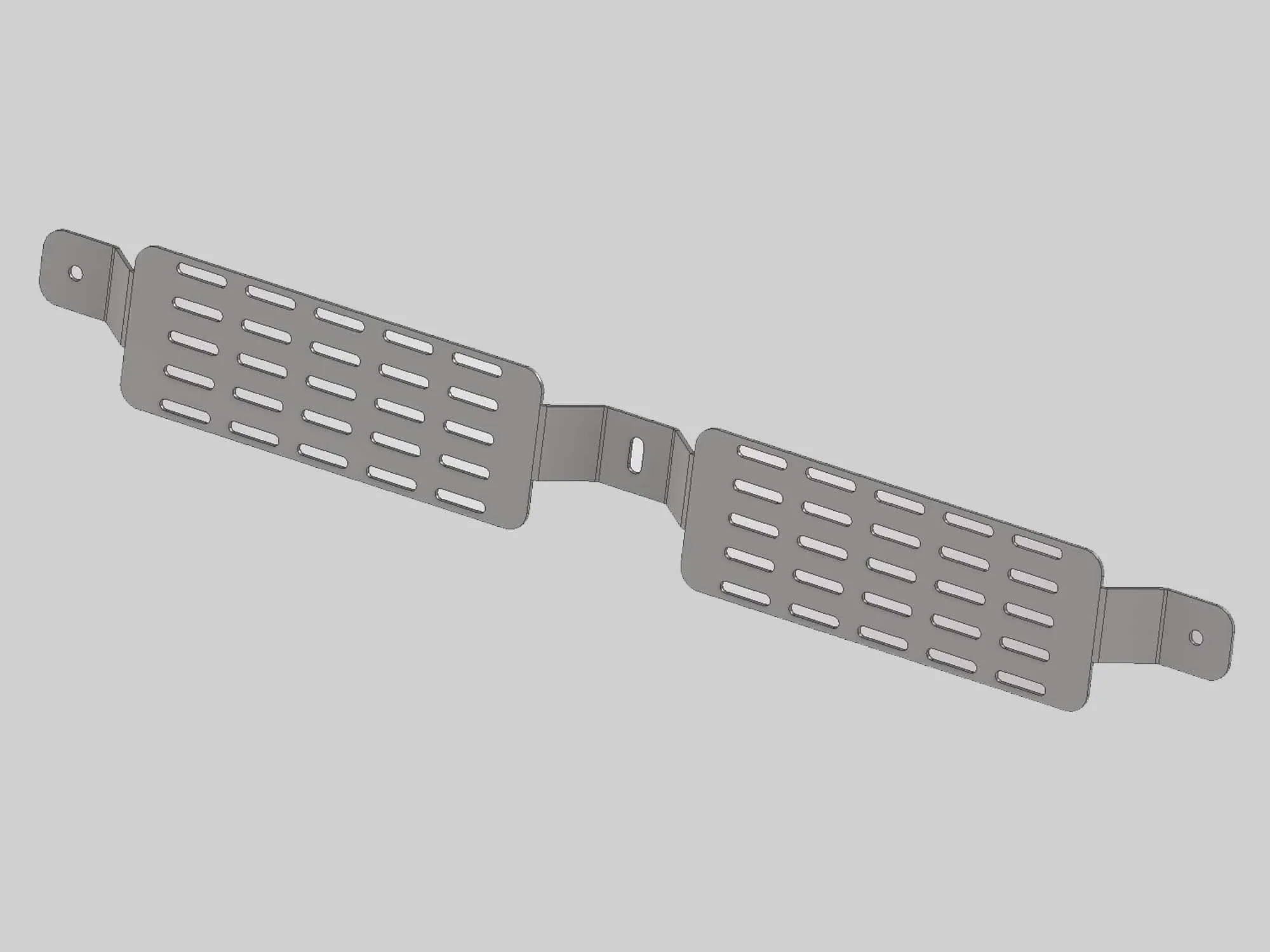 Available, delivery time: 5-10 days (abroad may vary)
This mounting bracket was originally developed specifically for mounting the control unit of the SwitchPro9100 in the engine compartment. However, the carrier can also be useful in a wide variety of applications where additional mounting points are necessary. 2 mounting surfaces of approx. 8x20cm offer enough space to accommodate additional relays and fuses. The assembly takes place at existing original points in the engine compartment.
The bracket fits all Amarok models. Space on the V6 is a little limited because of the engine cover.
Standard versions:
Stainless steel 2mm
black powder coated